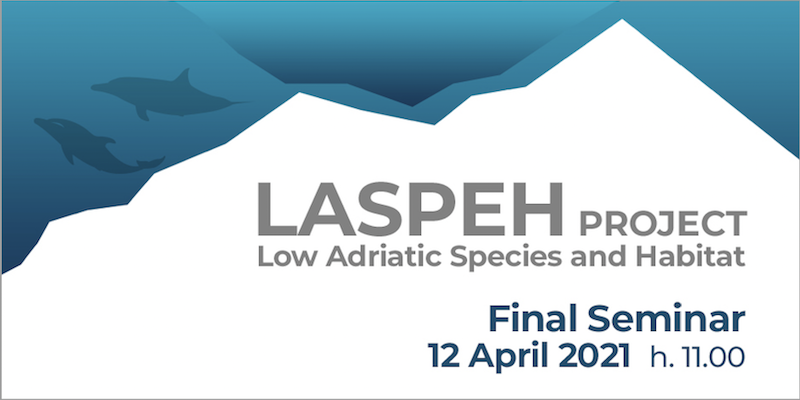 Overview
LASPEH Final Seminar will take place on Zoom Platform on Monday 12 April 2021 from 11:00 to 13:00. It is possibile to register here: https://bit.ly/3uua9aI. Simultaneous translation ENG-ITA and ITA-ENG will be available.
Project partners will present the concrete actions carried out in their territories to safeguard 3 species and 3 habitats at risk: 
Tetrao Urogallus/Western Capercaillie in the National Park Mali Tomorrit, Albania
Botaurus stellaris/Great Bittern in the Regional Natural Reserves of the Eastern Coast of Taranto, Puglia
Aythya Nyroca/Ferruginous Duck in the Regional Natural Park "Litorale di Ugento", Puglia
Sub-steppe paths of grasses and annual plants of Thero-Brachypodietea in the Regional Park of Coastal Dunes, Puglia
Tilio-acerlon, forest of slopes and ravines in the WWF Oasis Campochiaro - Guardiaregia, Molise
Macedoni Pinus Peuce/Bosnian Pine in the Nacional Park Lovćen 
Thanks to the presence of Mr Mauro Novello, JS Coordinator of INTERREG IPA CBC Italy-Albania-Montenegro Programme, and Mr Davide Marcianò, Project Officer of LASPEH Project, the Seminar will be an occasion to discuss also the future of cooperation.
In addition to Legal Representatives, Directors and experts of each partner, also several students involved in the project activities will take part to the event.