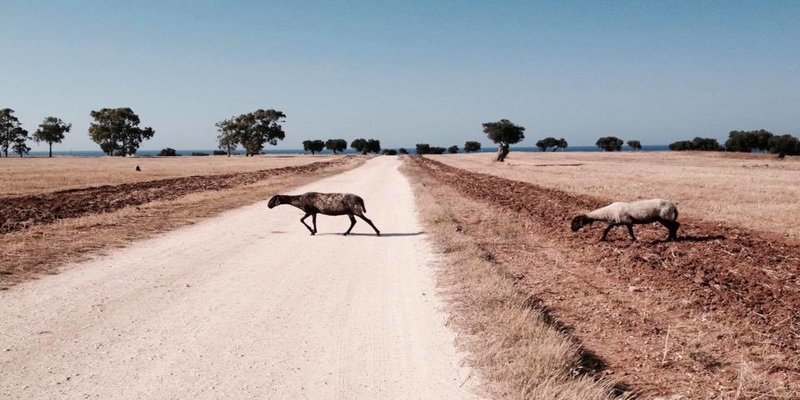 Masseria Fontenuova, Contrada Fontevecchia, 72017 Ostuni (Br)
Park of Coastal Dunes, a walk in the nature to discover biodiversity
Overview
The Regional Park of Coastal Dunes, lead partner of LASPEH project, will hold an Info Day on 22nd June 2019 at Masseria Fontenuova (Ostuni).
The event will consist in a walk with moscia leccese breed sheep to the discovery of the park biodiversity, accompanied by the herbal connoisseur Felice Tanzarella and the ornithologist Pietro Chiatante. Special guest will be Carolina Leonardi, a young Tuscan breeder who recovered massese, a sheep breed at risk.
There is an extraordinary bond between sheep breeding and the conservation of natural habitats. Grazing provides an ecosystem service of great relevance for the preservation of biodiversity: from the filtration of water to the reduction of herbaceous biomass in the woods and, consequently, of fire hazards; from the presence of pollinating insects useful for the agriculture to the production of medicinal herbs; from the regulation and reduction of soil washing away to the conservation of species in danger of extinction and the production of milk of the highest quality.
For these specific reasons, a large number of soils destined to sheep breeding are today safeguarded by national and regional protected areas, and Natura 2000 sites, as in the case of the Park of Coastal Dunes. Here, the arable crops of the hinterland and the pseudo-steppe habitats are devoted to a controlled breeding of sheep, among which there is the moscia leccese breed, a species in danger.
The event is organized in collaboration with Slow food Piana degli Ulivi and Slow Food Youth Network. 
Free participation. Comfortable clothing and water are recommended !
For more information: https://www.facebook.com/events/331172310896660/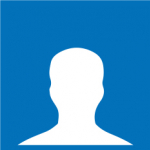 Enzo Lavarra
President of the Park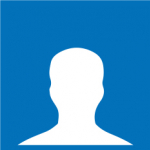 Federico Ciraci
Director of the Park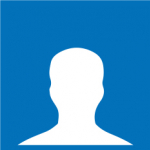 Felice Tanzarella
Herbal Expert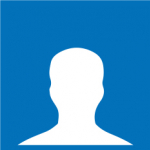 Pietro Chiatante
Ornithologist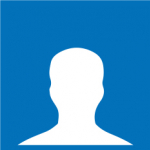 Carolina leonardi
Sheep Breeder
Dialogue with sheep breeders
Tasting of typical dairy products